Price is more than purchasing price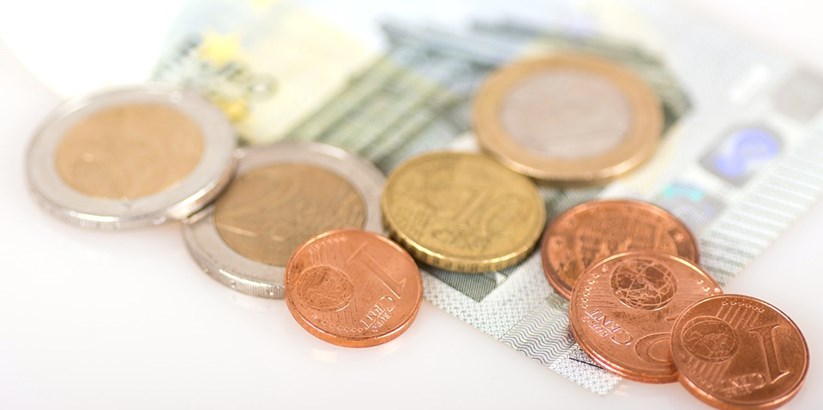 What do you get for your money?
When you buy façade panels from STENI, we offer you a range of services to help you with logistics and installation. You can order custom sizes, façade panels can be pre-drilled and we offer MM-packaging (materials management). All this will make work on the construction site easier. You save valuable time and money – and with minimal wastage.

Contact us to discuss your needs today and find out how we can help you with your project. Price is far more than just the cost price, always remember to compare all aspects of pricing to find the total cost.
FACTS
Price = More than purchasing price
Custom sizes / Cutting
Minimal wastage
Pre-drilling
Materials Management
Easy installation
Good logistics on the construction site
STENI is not always the cheapest alternative, but we also take into consideration the logistics and how we work throughout the project with regard to deliveries and warranties.​ Magnus Nyström, Tuve Bygg AB​