BIM – Building Information Modelling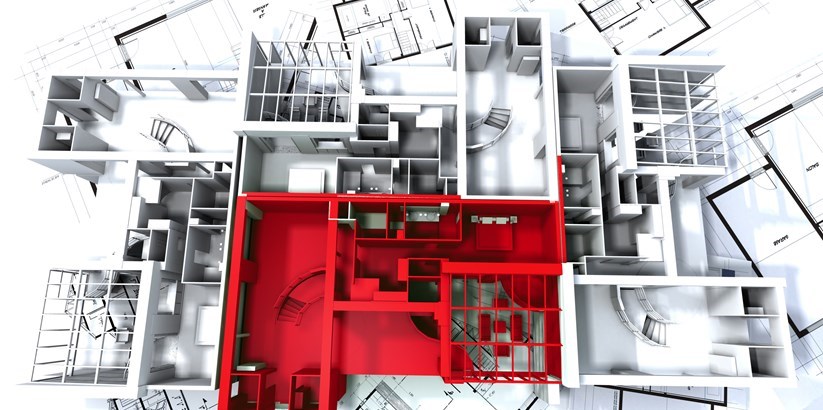 BIM – a technology to help you to construct buildings. STENI offers you extensive collaboration with our Technical Support Department (TSD).
FACTS
Details, dimensions, structure and colour
Downloadable and easily integrated with drawings
Numbers and quantities are easy to adjust
Good/clear descriptions
Documentation
3D drawing / virtual building
Clash detection
Models for visualising entire environments
Assures unambiguous and correct products

BIM simplifies your project, and makes it easy to navigate through the many challenges you may encounter.

STENI façade panels are available as downloadable STENI BIM objects for Revit and ArchiCAD.

STENI products are ideal for use in BIM because they are industrialised and prefabricated.
BIM tutorials
Learn how to use our BIM objects in ArchiCAD and Revit: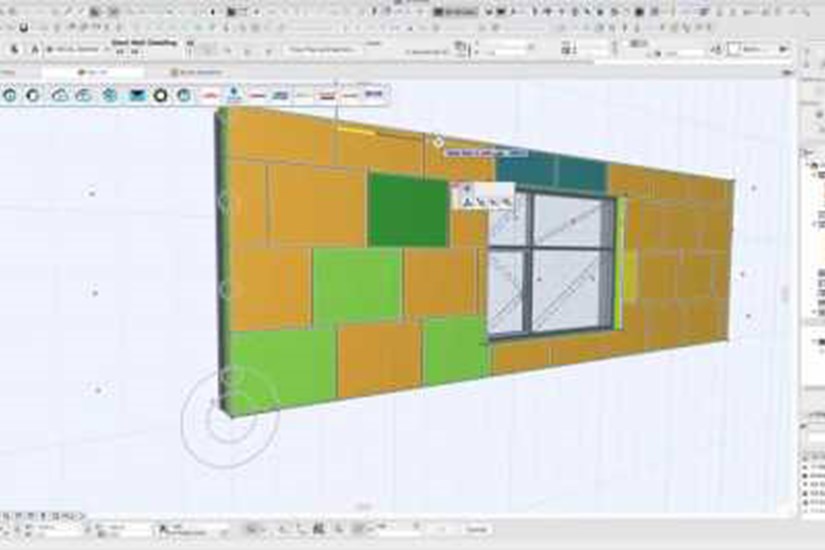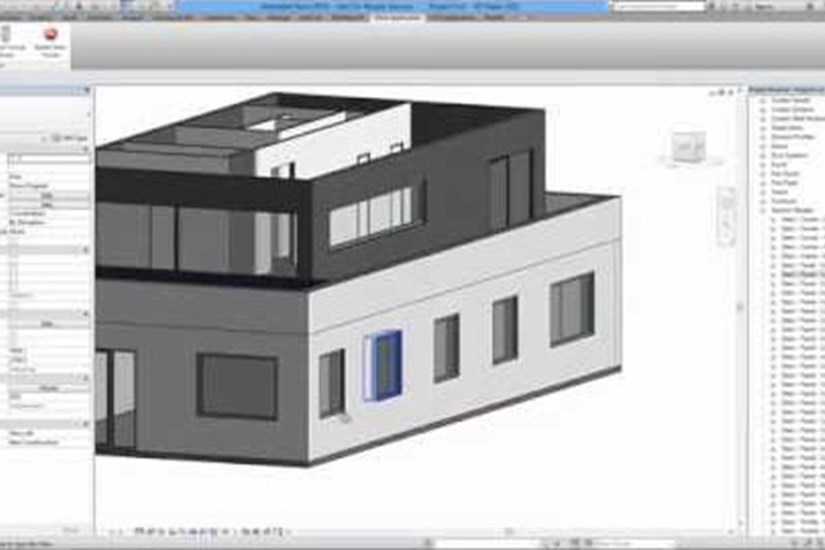 We require all our architects to use 3D design​ Magnus Nyström, Contractor, Tuve Bygg AB, Gothenburg​