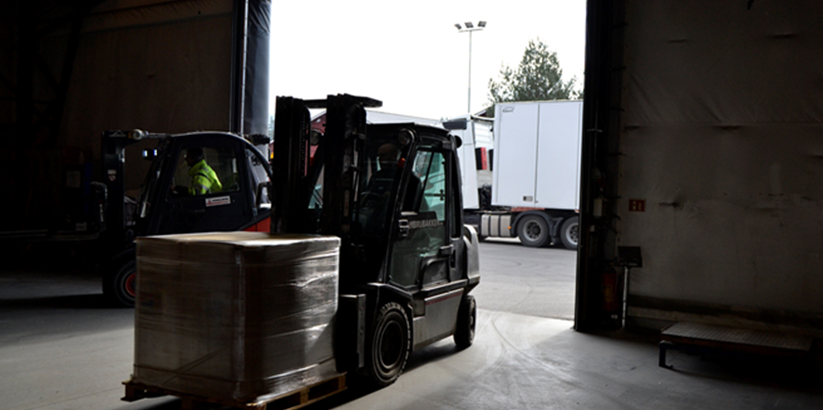 Information of the delivery situation at Steni
Steni's production is going full speed and currently our deliveries are as normal.  So far we have no problems related to deliveries, staffing nor production capacity. We do everything in our power to produce and distribute as safely and efficiently as possible to secure deliveries to our customers. We communicate closely with our suppliers to ensure that we receive raw material as planned. Our government's recommendations are followed, and we have implemented extraordinary hygiene rules and guidelines to reduce the risk of infection.
Our customer service,  our sales teams, our technical support and any other office employees are working from home and they are fully operational. In some cases there might be minor delays due to reduced capacity at our transportation partners and if that is relevant for you, we will inform you in a timely manner. Please do not hesitate to contact us by phone, email or to arrange a video meeting. Contact information can be found HERE
This information will be continuously updated in the event of any changes.